Reading Goals
I am striving for a book a week this year. Or maybe 50 books total, because sometimes you read a really long book and it takes a little bit to chomp through. 50 books a year! For reference, that is twice as many books as I read last year.

Gonna start DNF'ing books that just don't grab me for whatever reason within the first 20% of the book.
Gonna start reading books instead of defaulting to twitter on the bus.

Also striving to read 1 piece of short fiction per day. I just plain want to read more short fiction! There's so much out there, and so much of it is excellent! The time is now.
Reviewing Goals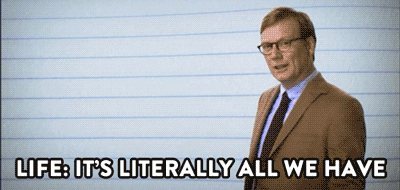 I'm shooting for 35 book reviews in 2017. Look, sometimes I read books with no intention of reviewing them. Sometimes I read books and I don't even know where to begin reviewing them. 35 is a good, solid number to shoot for. Enough to keep me busy for sure.
Gonna try to also review/rec 35 pieces of short fiction this year.
And maybe branch out a little? Review some movies and games, too? Other types of narrative fiction, as the mood strikes?
Writing/Publishing Goals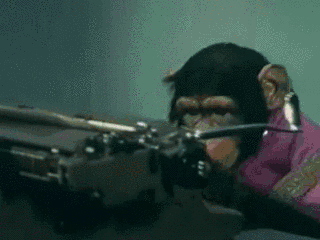 I was really productive last year. Maybe too productive? It got in the way of reading. It also got in the way of taking any time off to like…relax. So this year, when I sat down to make a master schedule of All The Things for my subscribers, I was like……maybe publishing a short story a month and a novel is too much?
I think it might be.
So here are my goals for 2018:
Publish A Tale of Rebellion book 2, The Incoming Tide.
Put the finishing touches on A Tale of Rebellion book 3, The King and his Makers
Return to one of the (several) drawer novels I've got and start tinkering with it again.

I've got a very promising novella I think I'm a good enough writer to finally rework now. Maybe that one.

Write 4-6 new short stories. I'm trying to get better at short fiction, and the only way to do that is to A) read a lot of short fiction and B) write a lot of short fiction.

I want some of this to be queer fluff. Maybe Ariah-centered queer fluff. That will definitely be a stretch for me, but hey, I'm all about growth.

Keep subbing the short fiction that hasn't found a home yet. One day they will find their homes!
Release the first 3 issues of Vulture Bones – I am honestly so incredibly psyched about this project my friends.
Become a Subscriber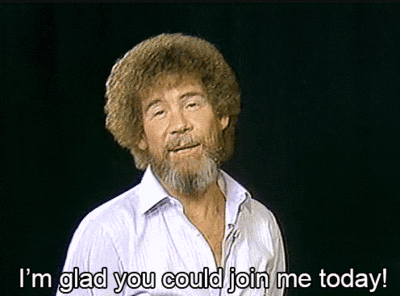 A lot of this work will be exclusive to or initially available through the Digital Goodies subscriber package I'm running. You can sign up for this through any of the following platforms and receive (usually) weekly content:
Subscribers will get the following:
Early access to book reviews
Early access to short fiction reccommendations
Exclusive teaser chapters and excerpts from works in progress (like upcoming novels!)
Exclusive short and interactive fiction
Videos about the writing and publishing process
Quarterly book rec surveys where you can rec things for me to read/review
other stuff I haven't even thought of yet
Here's to 2018!